Beginner's Guide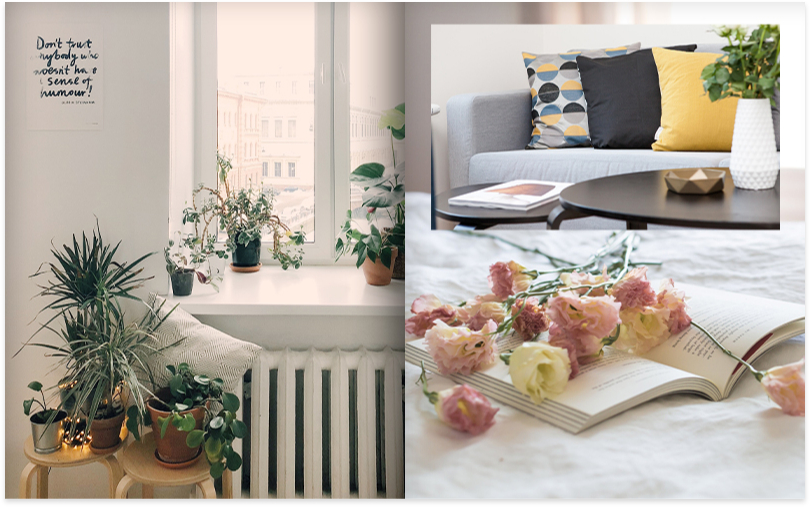 We would like to take the time to thank you for visiting our website and to let you know that whether you are just having a look around or you have a move-in date decided, we are with you every step of the way, from your first inquiry, to your move in day, throughout your stay until it`s time to say goodbye!         

With over 70 share houses in central Tokyo, most located just a five minute walk from the train station, from short stays of just a week to longer monthly stays, we feel confident that we can match you up with the right share house, be it while you are studying here in Tokyo, working or even just here on a budget vacation!         

While getting your own apartment may be something that you work up to, with expensive rents (averaging over 75,000yen for a non-furnished small one roomer), two year contracts, deposits, fees, household appliances and furniture costs, along with a need for a Japanese guarantor, often the most realistic option would be to start your life in Tokyo by staying in a share house.
feature

1

Fair pricing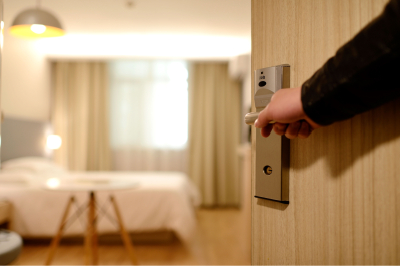 The monthly cost of living in a share house is made up of two fees – the rental fee and the utilities fee.             

The rental fee depends on the location of the share house, the size of your room and the facilities that are provided in your room.             

The utilities fee is the same for all our rooms and covers the cost of electricity, gas, water and WIFI, along with the cleaning of the communal spaces in the share house. This fee does not vary, no matter how much (or how little) you use. The monthly utilities fee is 13,000 yen!

Get in touch via LINE
feature

2

Fully furnished, fully equipped!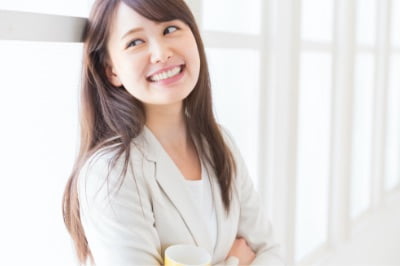 All of our share houses have a fully equipped kitchen with convenient appliances, plates and cutlery, washing machine and dryer, shower and bath and of course WIFI!             

Your own individual room will have a bed and bedding (new, clean sheets each time!), storage boxes, desk and chair, mirror, wall hangers and antenna outlet for TV.             

Each individual room comes with a push lock for your added security.
feature

3

No need for a guarantor, deposits and move-out fees!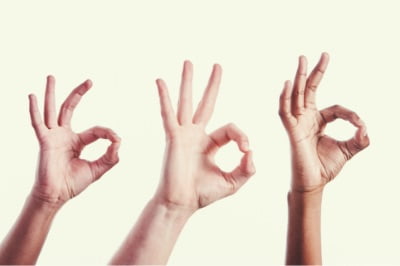 At Commonshare, you do not need a guarantor, deposits, proof of employment/studies or translators for contracts – just an emergency contact name and address!

And the only other fee is the contract fee – and while renting an apartment, this may cost several months rent, we have a standard rate of only 22,000 yen !

With the option of moving between share houses, we offer the flexibility that you will want during your time in Tokyo!
feature

4

From inquiry to moving in
in 24 hours!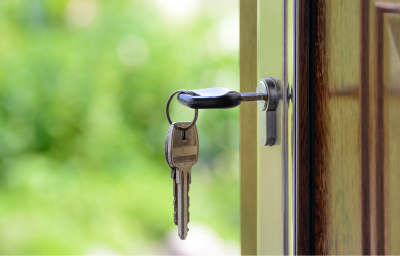 We understand that when looking for a place to stay, time is often of the essence!             

While we are happy to take reservations up to one month in advance (you can do this via email even while you are in your home country, we can also find you a home within 24 hours! And in most cases, even on the same day as your inquiry!             

Just drop us a line, or feel free to give us a call, let us know your budget and where you would like to be located and we will get straight to work in finding the perfect place for your stay in Tokyo!

Contact via WEB now