Contract flow
Step1First things first! Share house viewing (optional)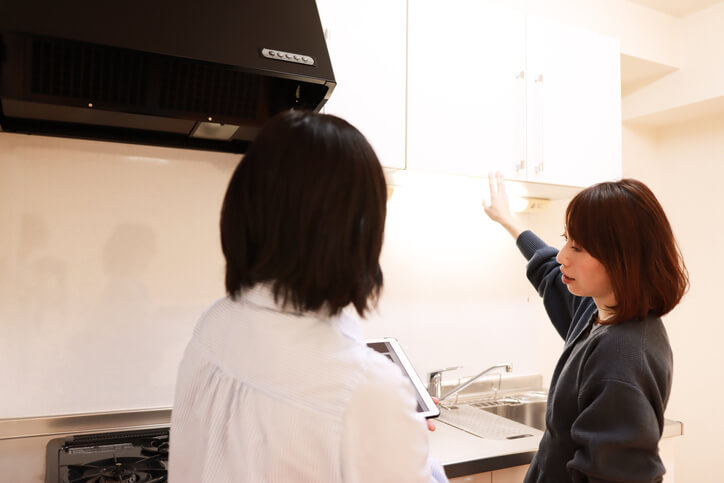 If you are already in Tokyo or are planning a visit before moving, we recommend that you arrange a viewing of the share house.
You can either search our share houses online or you can drop us a line, letting us know where you would like to be based, where your school or workplace is, along with your budget and we can suggest the most suitable share houses for you!

We can show you around on most days between 11am and 6pm! Just drop us a line to check our schedule!
Step2Application (you can move in on the same day!)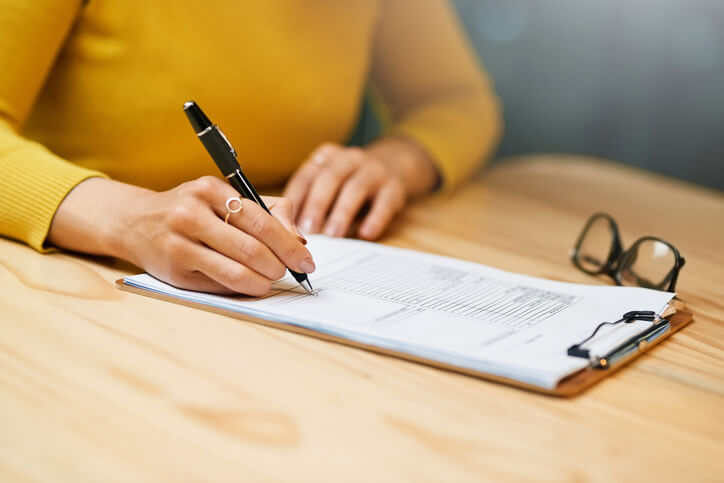 You can reserve any of our rooms up to one month in advance! You will be give the opportunity to complete an application during the viewing, or you can take a few days to think about it, and let us know by email!

If you are unable to attend a viewing of the share house, you can make all the arrangements on line before you arrive in Tokyo!
Step3Transfer the occupancy fee (if you move in on the same day, pay the same day cash)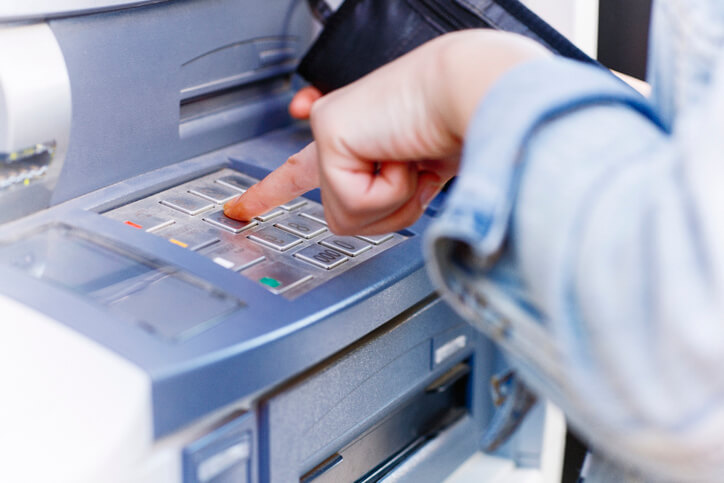 Before contracting, we ask you to transfer the initial cost to an account designated by our company.
If you move in on the same day, we will settle the cash on the day.
Step4Contract and delivery of key at our company in Shinjuku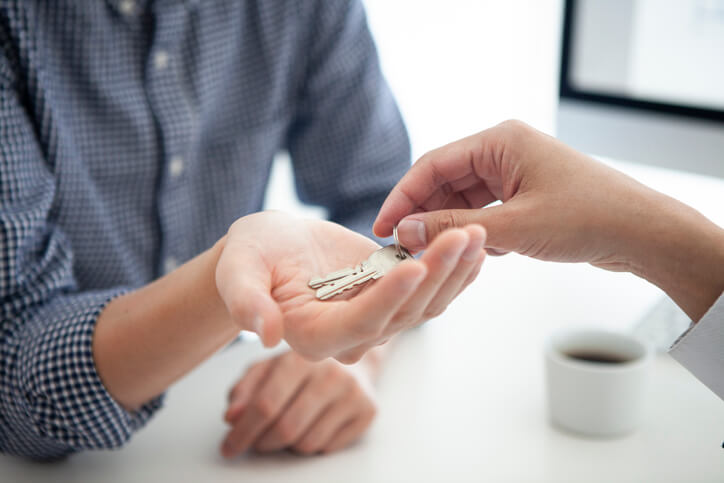 We will make a contract at our office. Please bring your seal and ID.
After the contract, you will receive necessary information such as room key and password.
In addition, we will explain property facilities and equipment.
Step5Moving in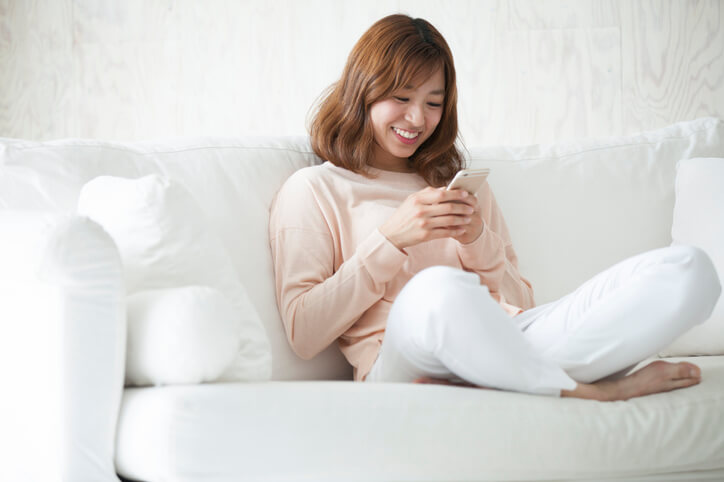 It is the start of share house life.

Contact us now